Valentine's Day is meant for handmade love. Sometimes we run out of time and sometimes we plan well. This year was a little bit of both – with one girl outgrowing homemade Valentine's and one looking for an alternative to signing her name 43 times on her Valentine's for classmates (I kind of can't blame her). The youngest started making hers in January. They are paper bow ties for boys and heart necklaces for girls, made out of clay. She put all the descriptions on her bag she carried to school that day so the teachers got the right one's distributed to boys and girls. She did this all on her own!!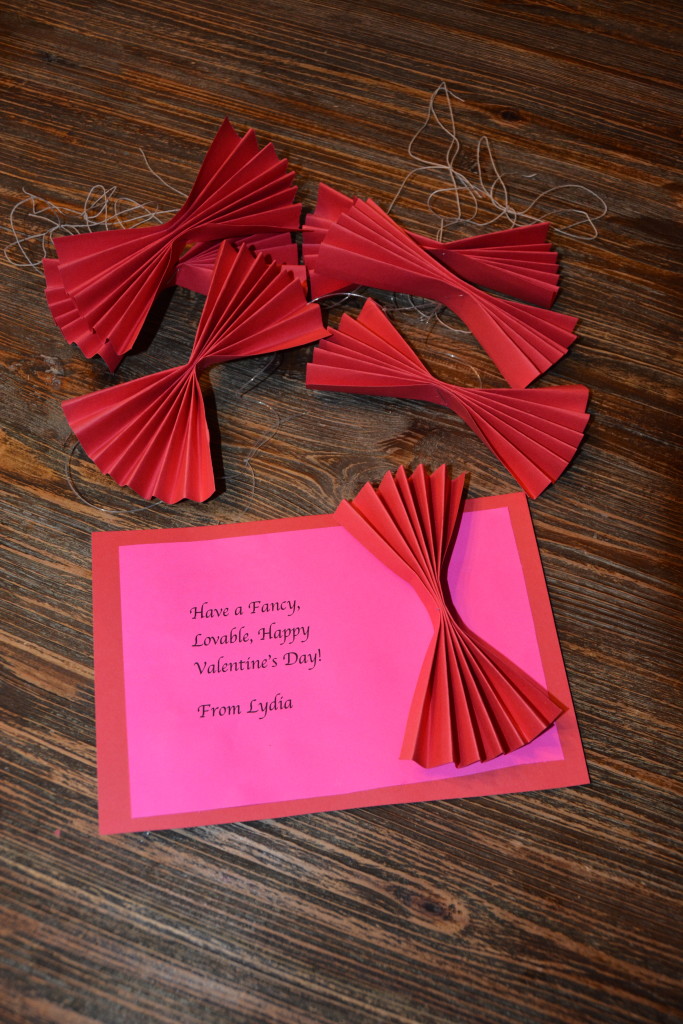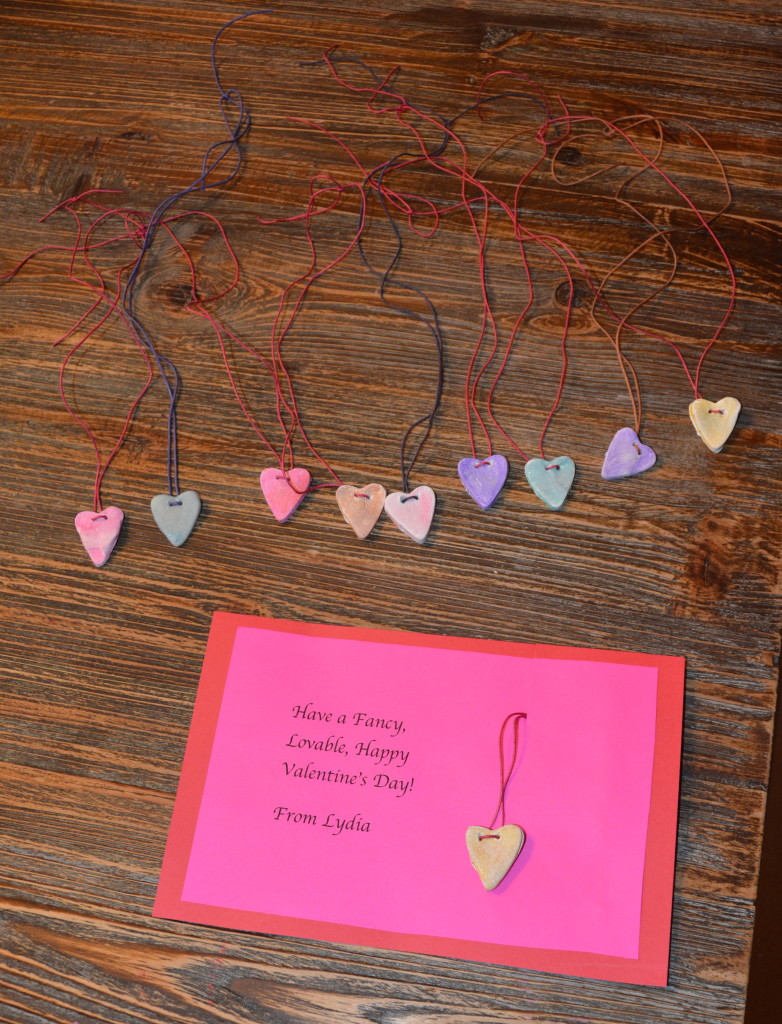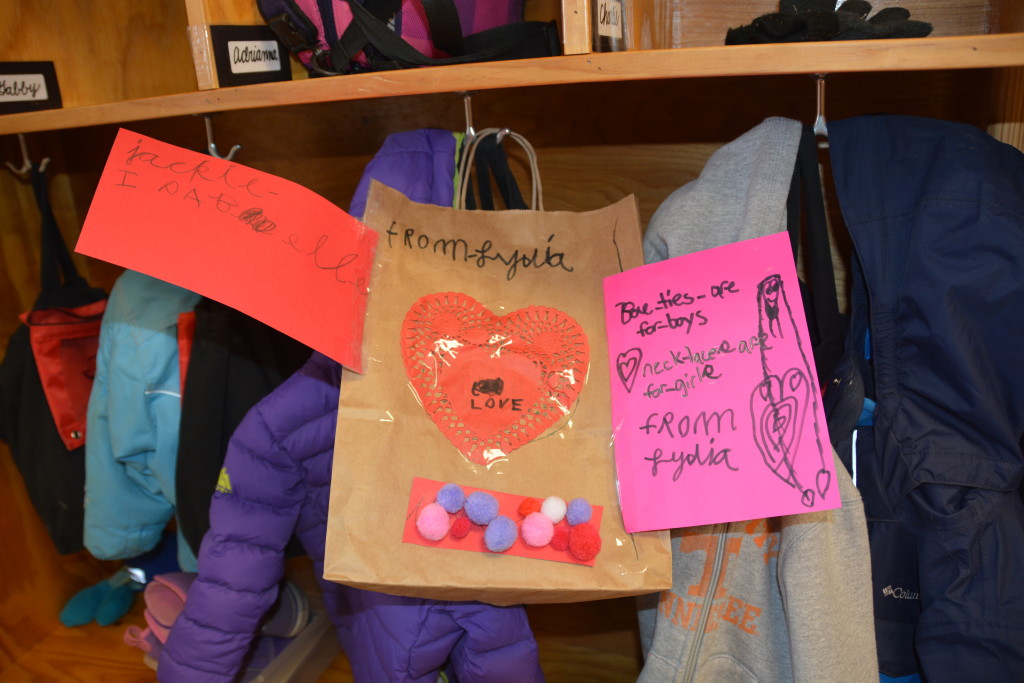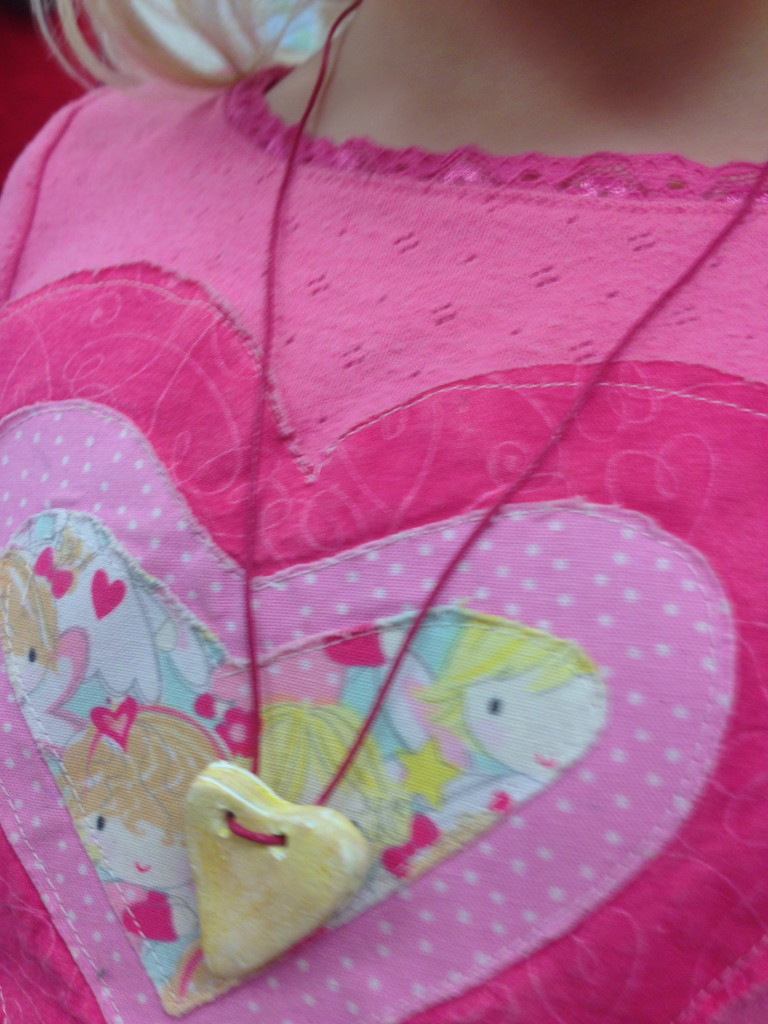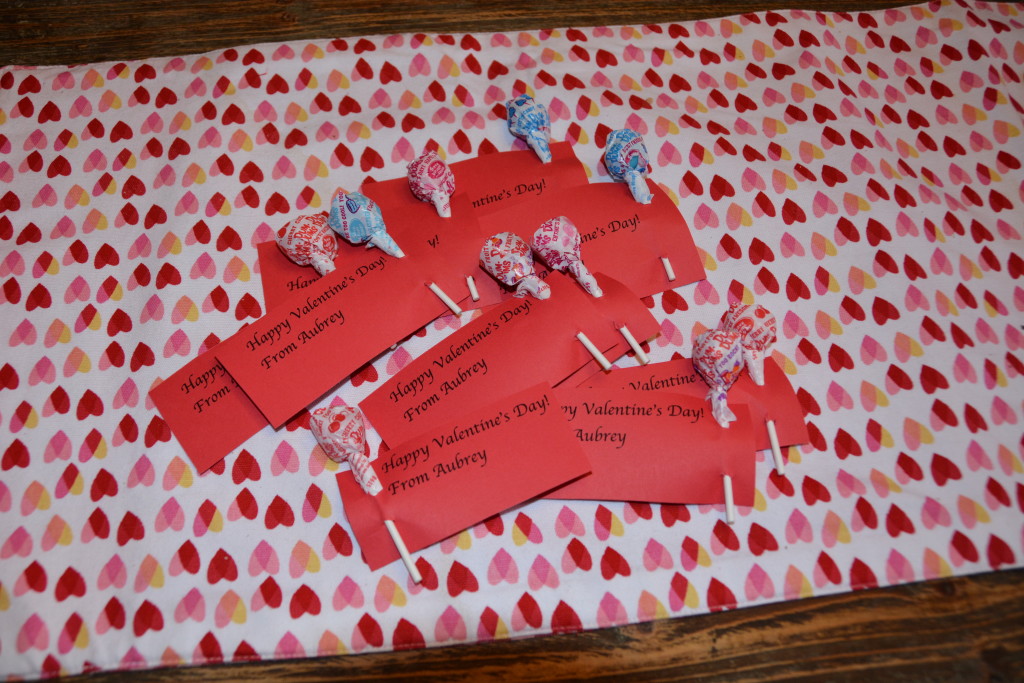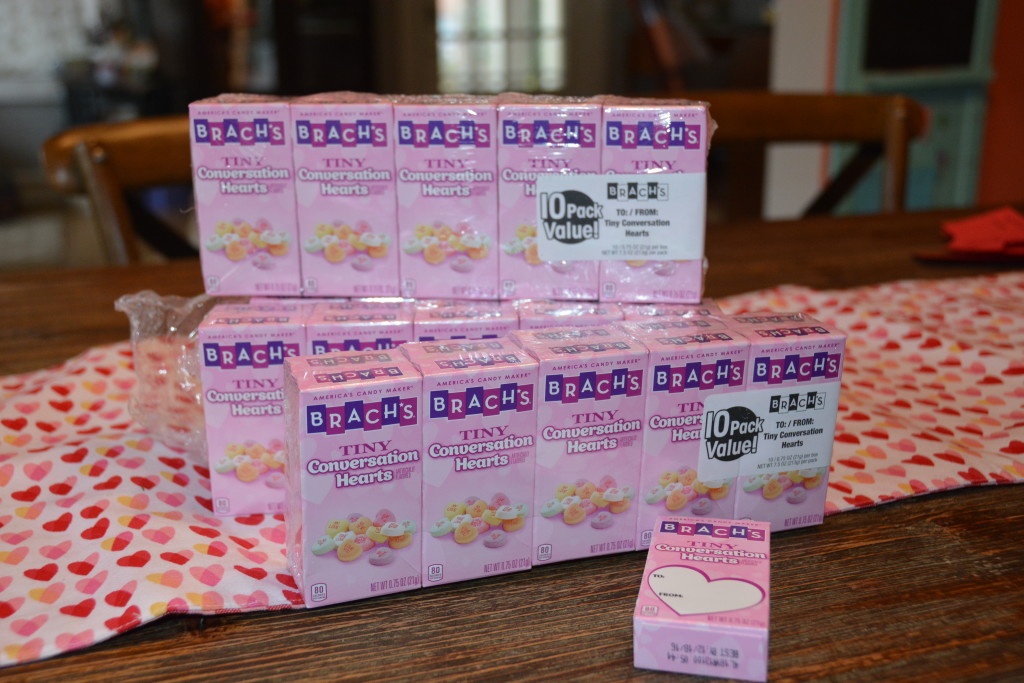 I didn't sew new outfits for the girls to wear on Valentine's Day and was reminded by my middle girl that she "CAN'T" go to school without an appliqué heart shirt. It was nice to know she appreciates these things and doesn't forget them with time. So my special middle girl was the only one who went to school with a "new" heart shirt on, because she came downstairs with a shirt from her closet at bedtime and insisted I put a heart on it. Of course I did. And of course I forgot to take a picture. The youngest girl was just fine re-wearing her outfit from last year. And that's kind of how we roll around here these days. Letting go and accepting that sometimes this is all we can do in one day. And being thankful for the moment we are in.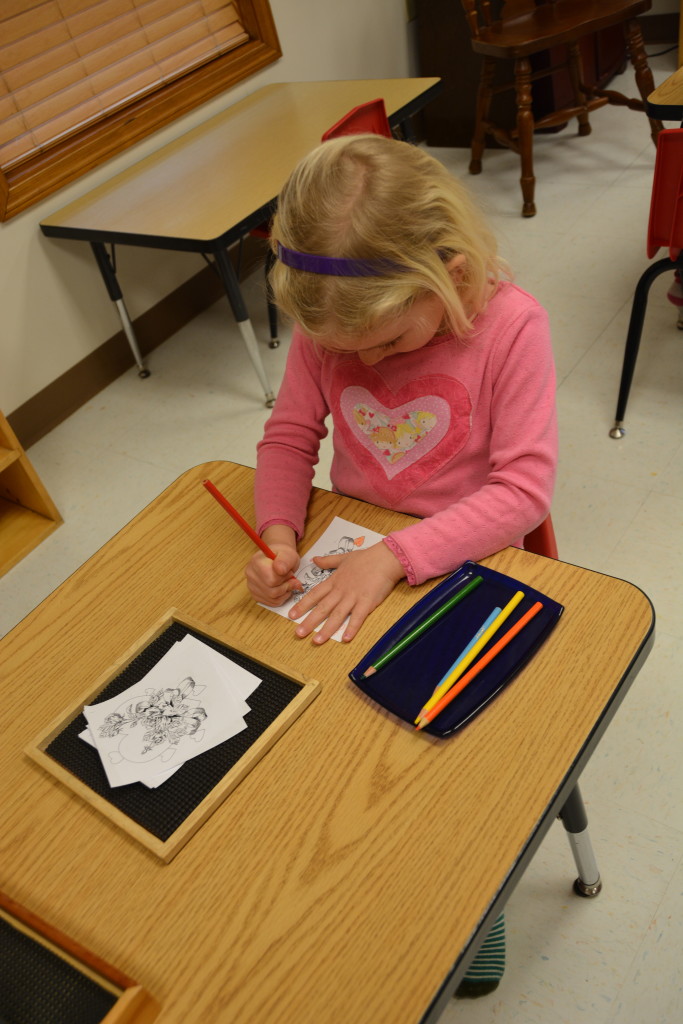 The school bake sale is my favorite thing about Valentine's Day. It's a room full of home baked goods and handmade loveliness. Topped with 250 kids excited about the one day of the year that sugar is allowed at school, armed and ready with pockets full of dollar bills. I organize the bake sale every year and spending my day at school is the best Valentine present. The sale makes about $1200-$1400 every year and the funds go towards improving the outdoor spaces at school.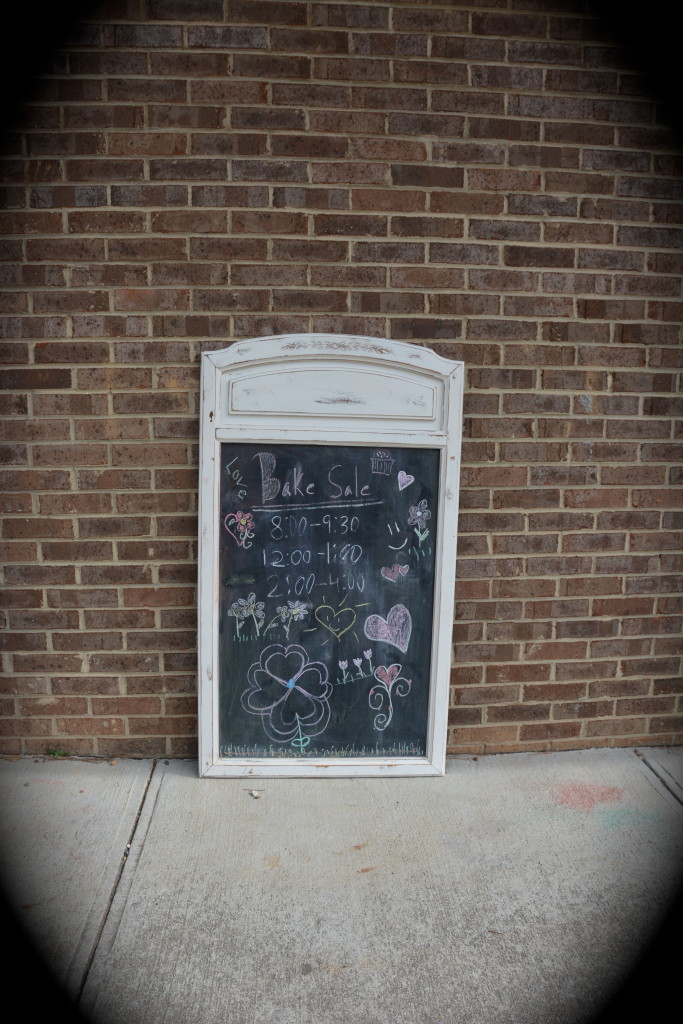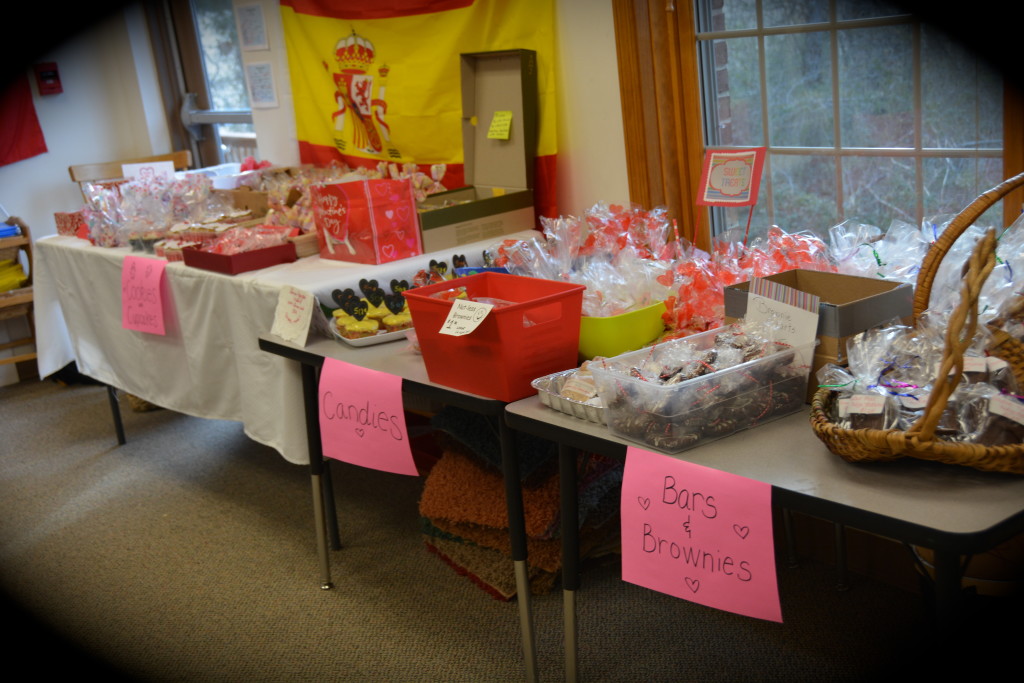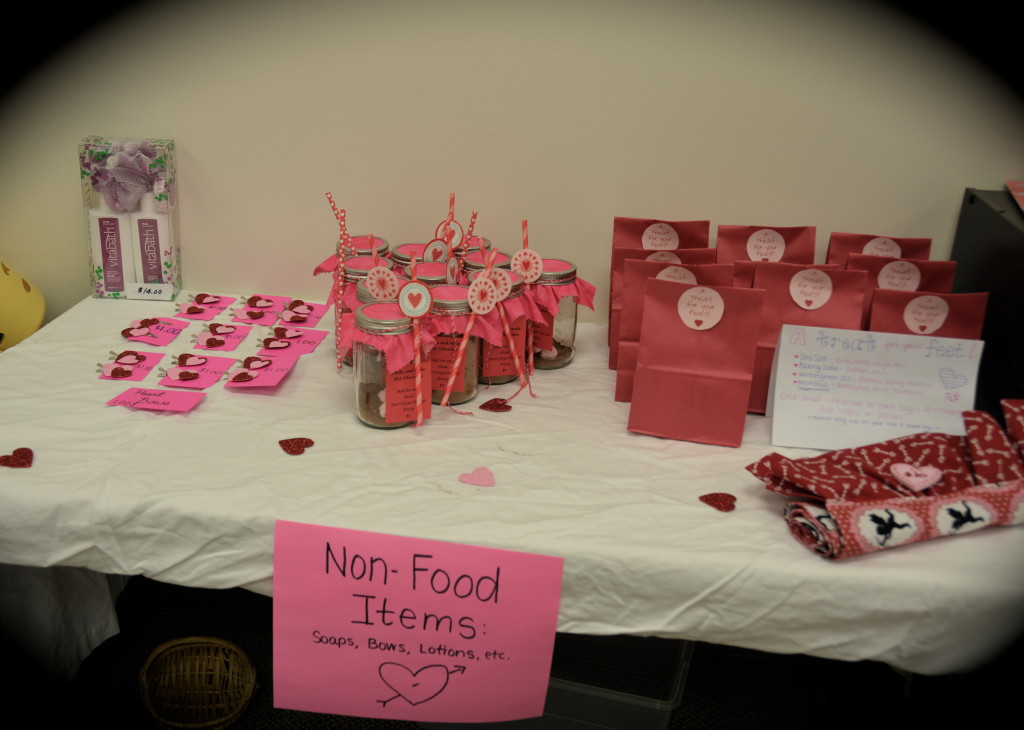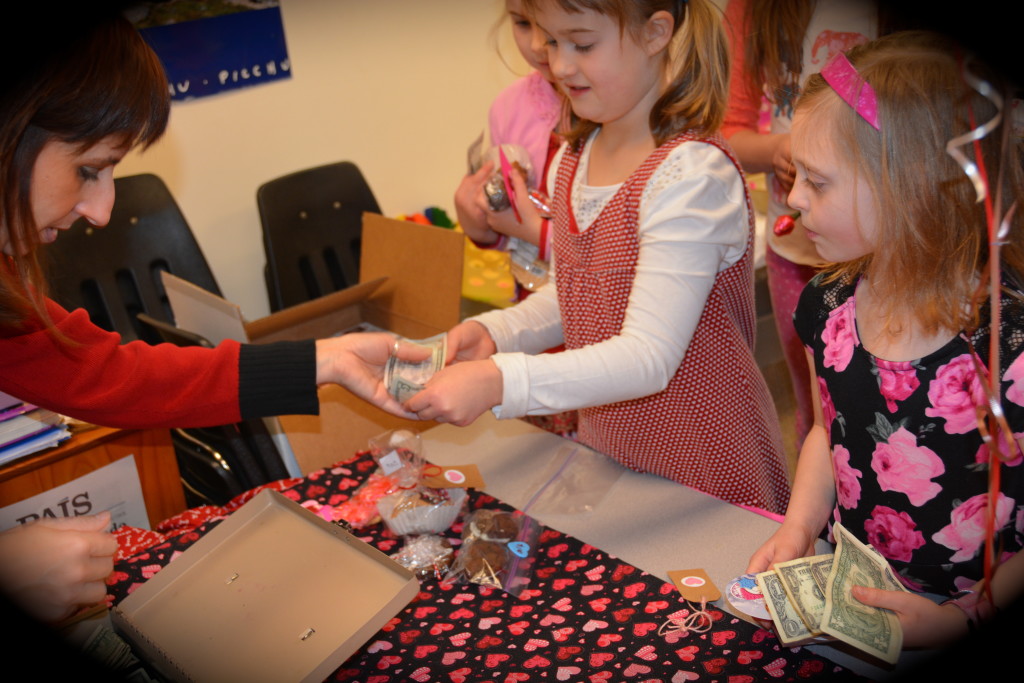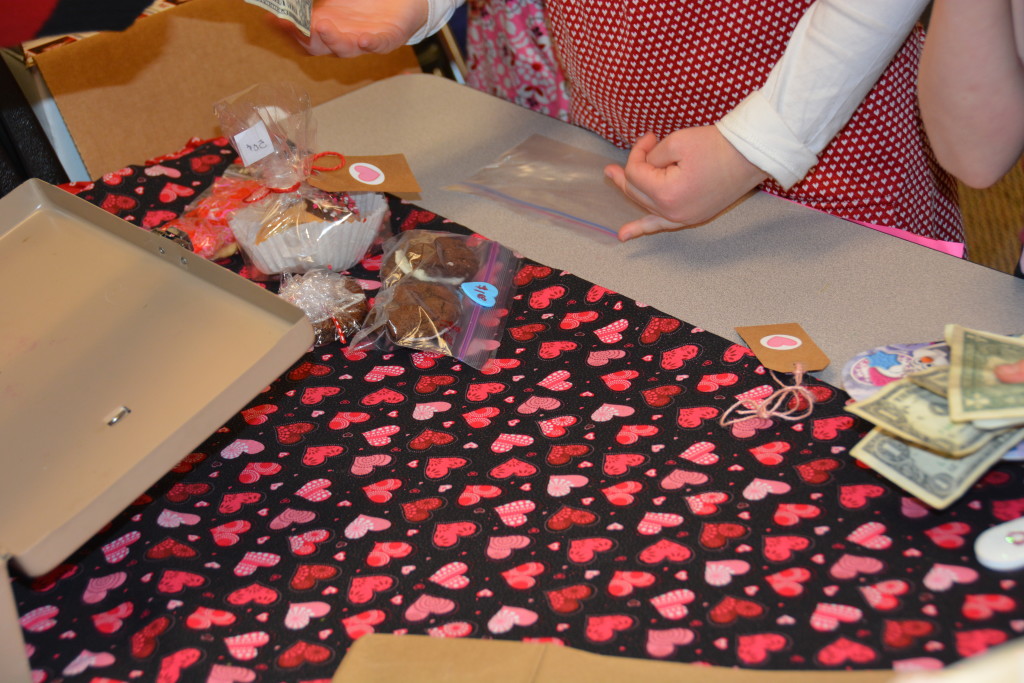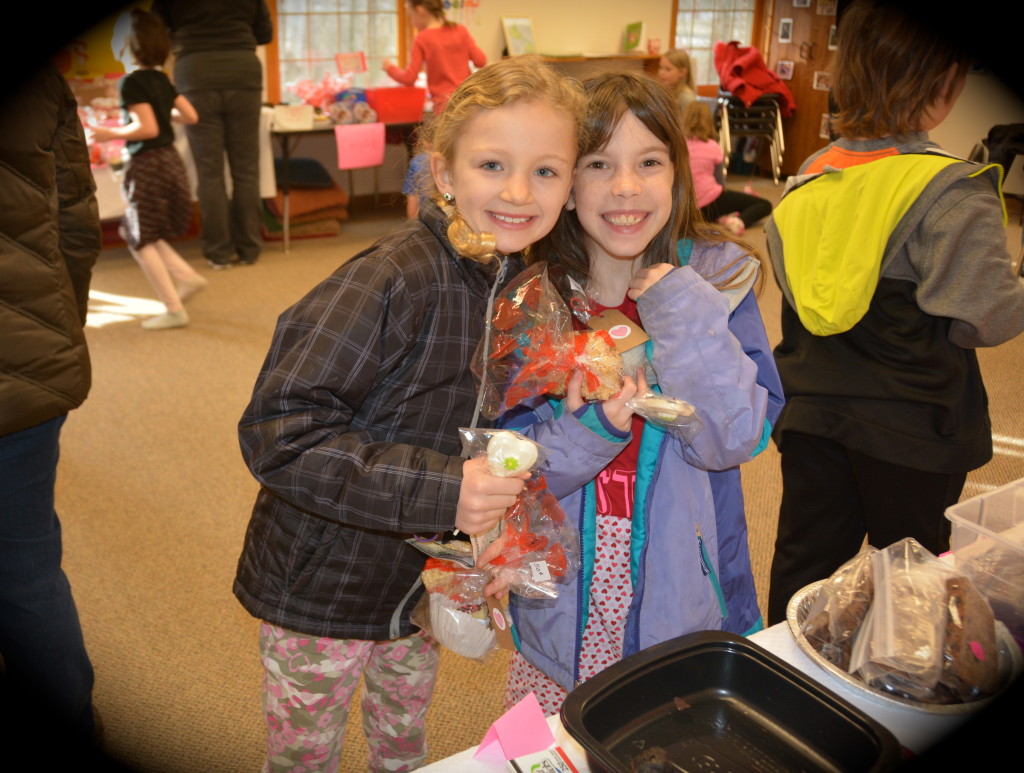 It's so sweet seeing the kids stuff as much as they can fit in their arms and find ways to spend every last quarter in their pocket.
This year I sewed table runners to sell. And made "Shake and Make Hot Chocolate," as well as some cupcakes and cookies with the help of my little one.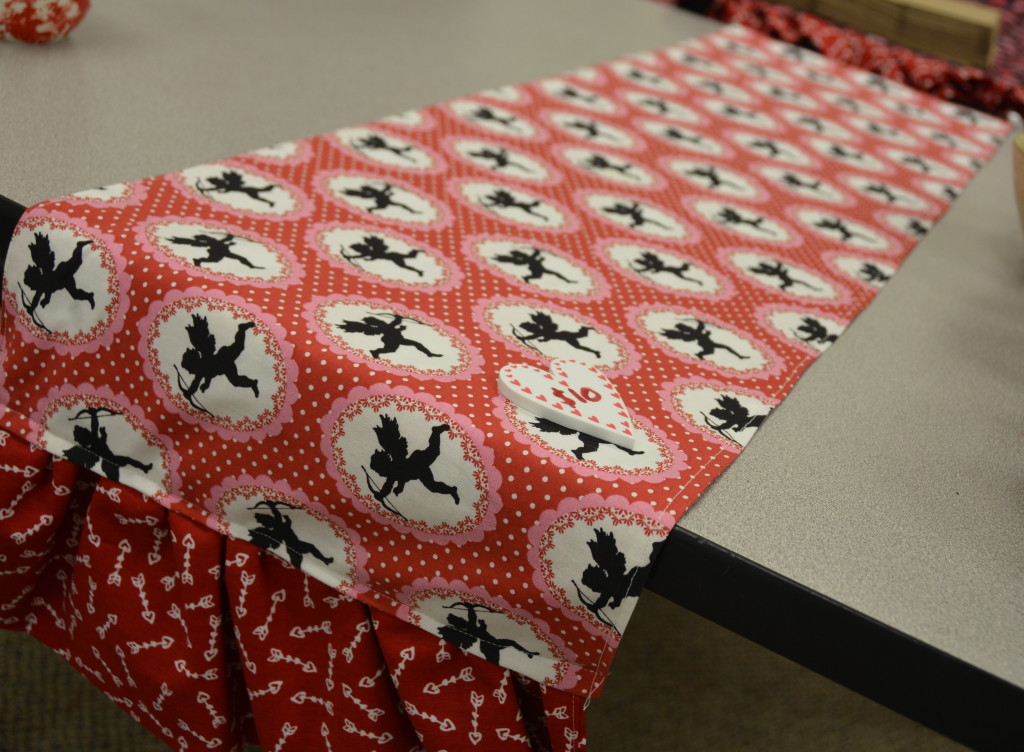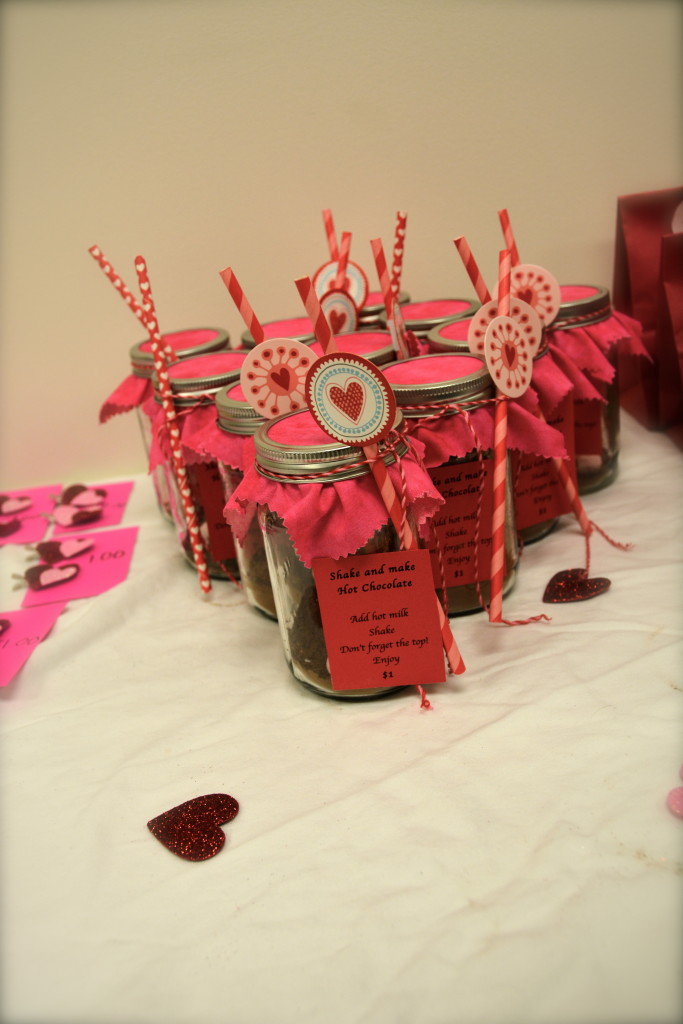 And now…..on Monday…we are waiting…for the snow to come. We hope we get more snow than ice.  As we wait in our home decked out for Valentine's day and with dolls wearing ice skates waiting for the weather to begin.