Summertime…..time for last days of school, time for lazy days, beach days, summer hair cuts, book mornings, movie nights, too much pizza, sleeping late, and getting dressed in the morning means putting on a swimsuit.
The last day of school seemed to take forever to get here. We made it past the finish line just barely, as we do every year – struggling to arrive on time and wearing too summery clothes, shoes that need to be tossed and shorts that border-lined daisy dukes. Then I had to curse Facebook when I saw everyone's cute last day of school photos. Really? We have to do first and last day of the year photos now? I barely get the first day accomplished as everyone is running out the door. Sometimes it happens on the second day and I just fudge it.
This year the very special teacher who has one taught my girls in the 3-6 year-old room for the past seven years, had her last day as a teacher at the school. We wish her all the luck in the world and will miss her very much. We caught her for a last day photo, while everyone was heading home. I did post it on Facebook, a few days late.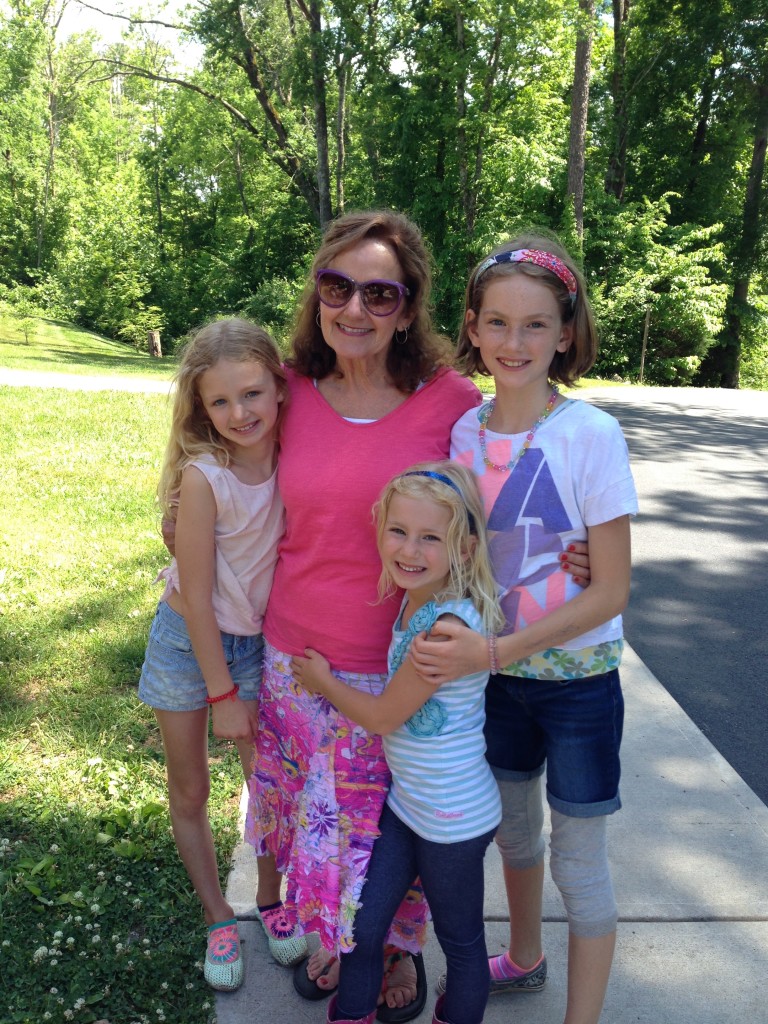 My oldest took the summer hair cut to a new level this year. She cut off 12 inches of her hair!!! She had been wanting to do it for weeks but I convinced her to wait until after dance days were finished because she had to wear a bun four days a week leading up to recital time. I don't post much about her because she deserves her own privacy, at age 1o. But she's an amazing kid. This past school year she and two friends started a company making and selling their own soaps during outside playtime, and raised more than $160 to donate to our local animal shelter. This time she donated her hair.
As school wrapped up I officially finished my 200-hour yoga teacher training. This was huge! I am now a certified yoga instructor. It was an amazing journey and loved every second of it. A big thanks goes out to my kids and my husband for encouraging me, being my guinea pig students and putting up with me being gone 12 weekends for 15 hours each – plus extra outings for classes and special events. I felt like we all earned this certificate.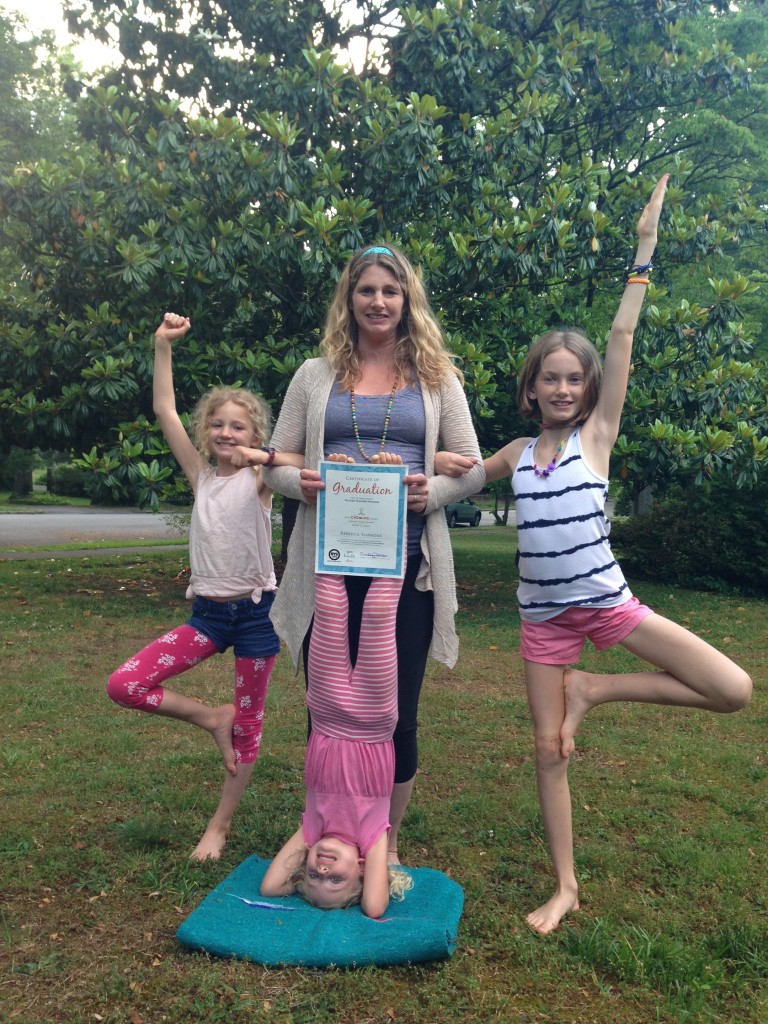 With all this going on and summer approaching, and me getting more and more pregnant, I managed this small batch of strawberry jam canning. It pales in comparison to my 43 jars last year. But this preggo mom just didn't feel like picking that many strawberries this year. So, accepting where we are and what we have – this is what it is this year. Perhaps it will teach us to savor it a bit more.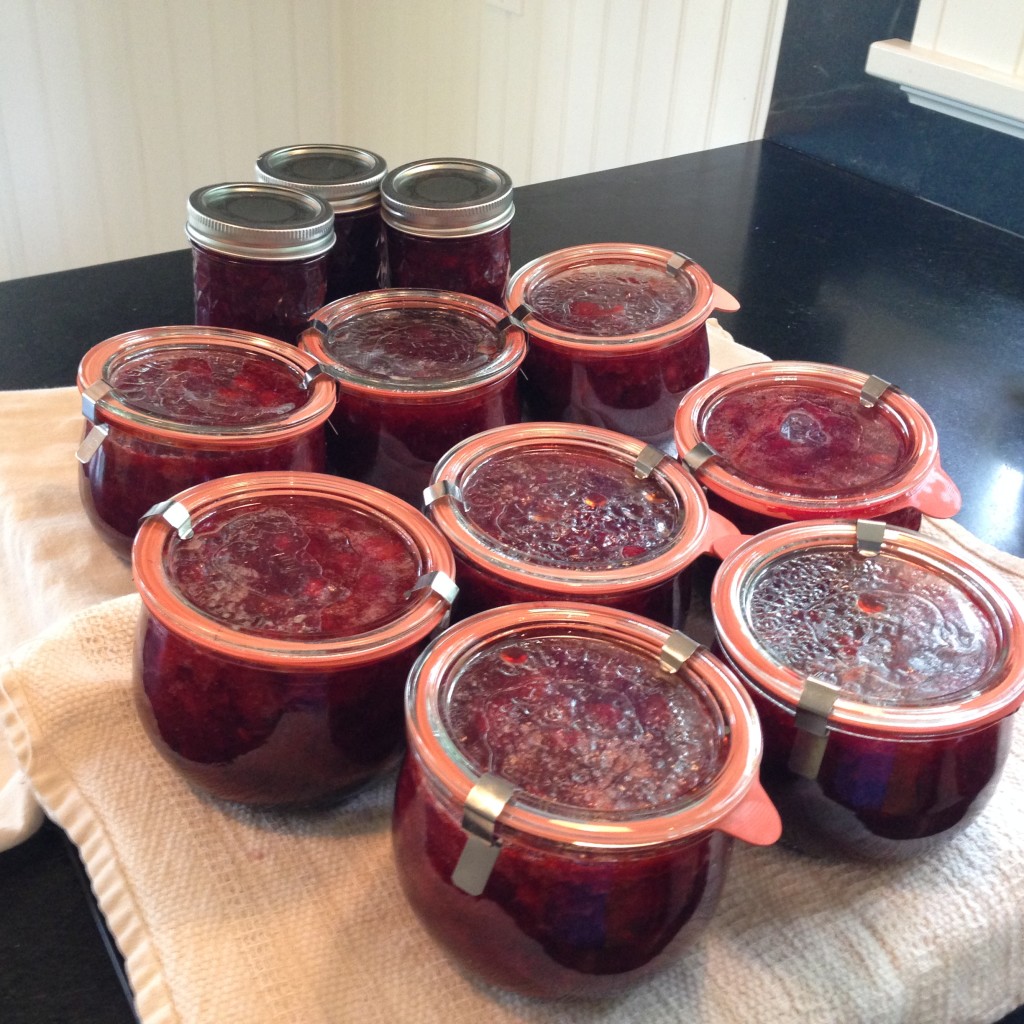 Right now I'm savoring these days…the lazy ones of summer. Where you sense a quiet and begin to wonder what's going on….and then this "mama" walks in the door.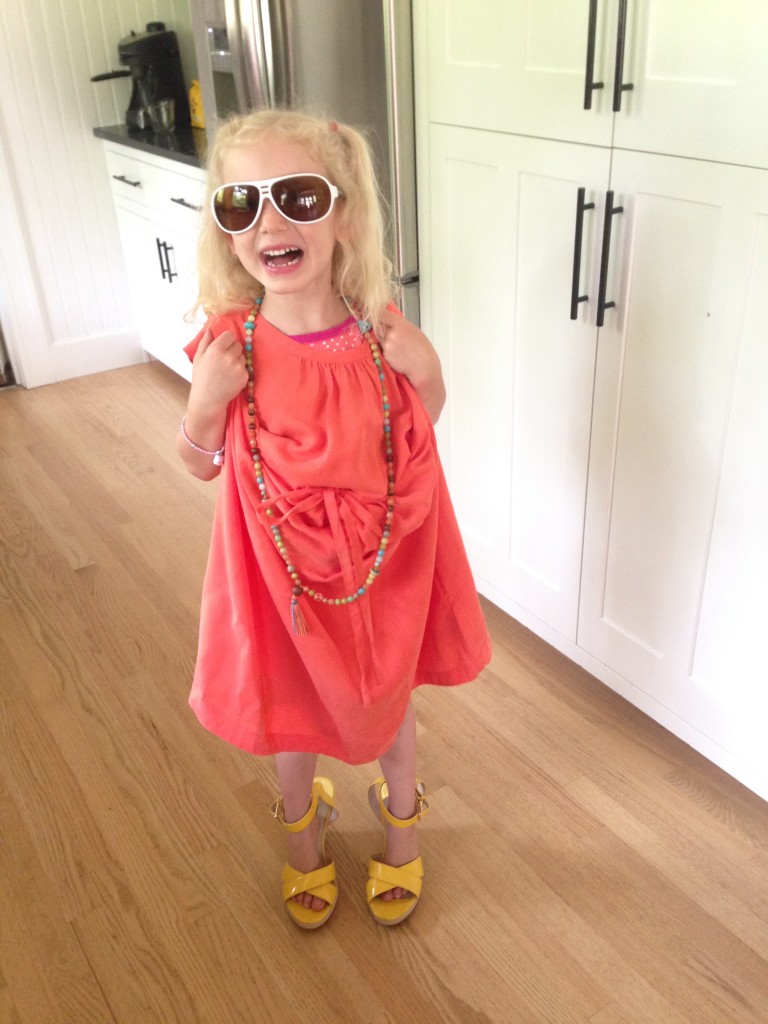 And when you just can't get the kids out of the trees.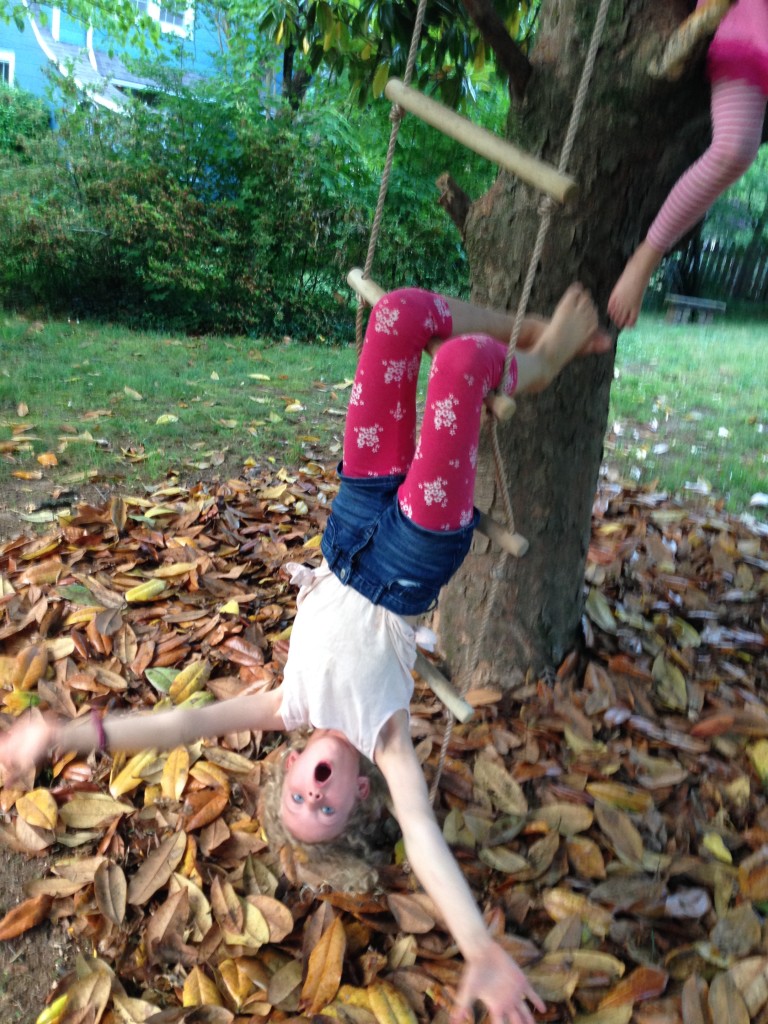 And then on to the beach…..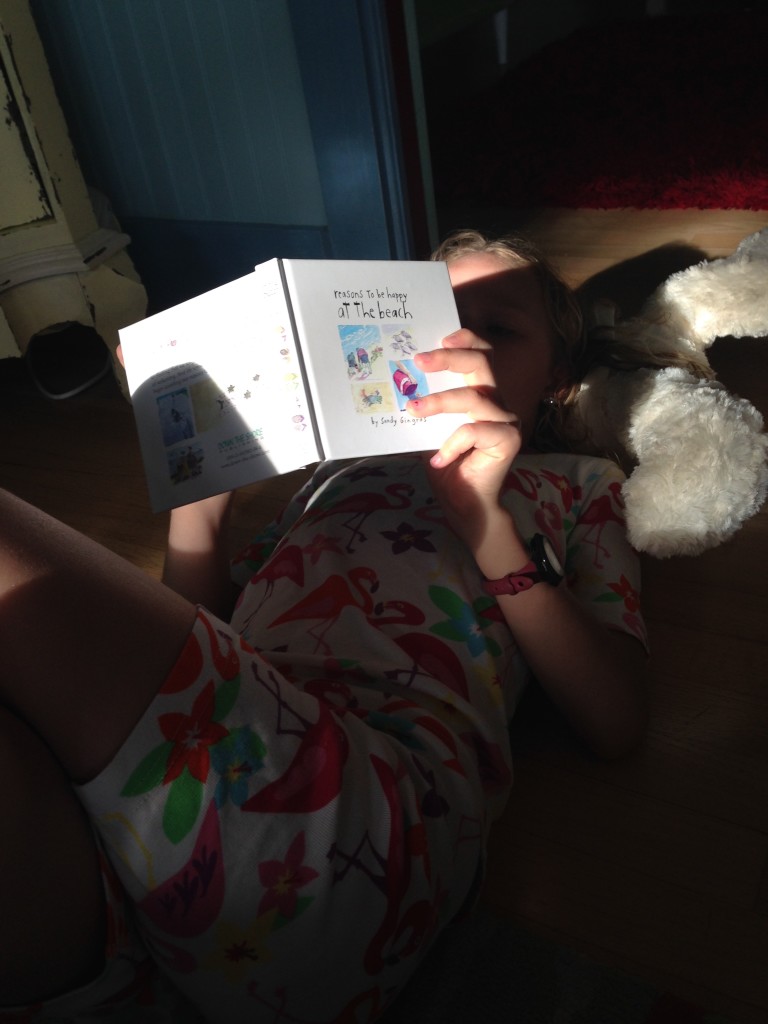 And these days, of being pregnant. Oh how I do love being pregnant. I am savoring this for sure!